At PLAY Table Tennis we have pretty firm structures in place, to make sure we accommodate everyone at the right levels and to enhance proper and organic growth:
---
People interested in table tennis within Tshwane have a couple of options to get involved with the sport i.e.:
1. Join a social club i.e. Challengers with a weekly social event in Groenkloof at Groenkloof Bowling Club and periodic events around Pretoria. This club is also affiliated to GNTTB for those players interested in competing on a higher level, with their all-inclusive and automatic ranking system identifying top players for the GNTTB leagues.
Targeted audience: Social to semi-competitive players, especially beginners and players that want to compete in a more informal environment.
2. Join a formal table tennis club, affiliated with the GNTTB, which is also affiliated to the SATTB.
Targeted audience: Players that want to not only play league, but also envisage competing on a provincial or even an international level i.e. very competitive environment. Beginners also welcome to learn from seasoned players.
---
Social / Beginner
First time to pick up a bat?
Only ever played on camps and holidays?
Love the social environment?
Want to meet new people over a few drinks and laughs?
Then this is the category for you. No annual membership fees, no commitment. Come when you feel like it.
We hold weekly competitions at various venues in a structured yet social environment. Ladies and gents combine into one section, with bragging rights for the winner. All players also get ranking points according to their final placing.
---
Social Competitive
So, you've played some.
Maybe won the social section.
You've proven that you are no slouch with a bat.
In garage battles you are simply untouchable.
You are even considering buying your own special bat (or have already).
But… you still enjoy the social vibe and having a few drinks and laughs.
Then it is time to test your strength and improve your game against others in this category.
The Premier Division of our weekly social competitions is what you are looking for. Still no annual membership fee or commitment – come when you're ready!
More ranking points are up for grabs, and this pool of players are the first in line to our monthly invitational competitions where there is a bit of cash up for grabs.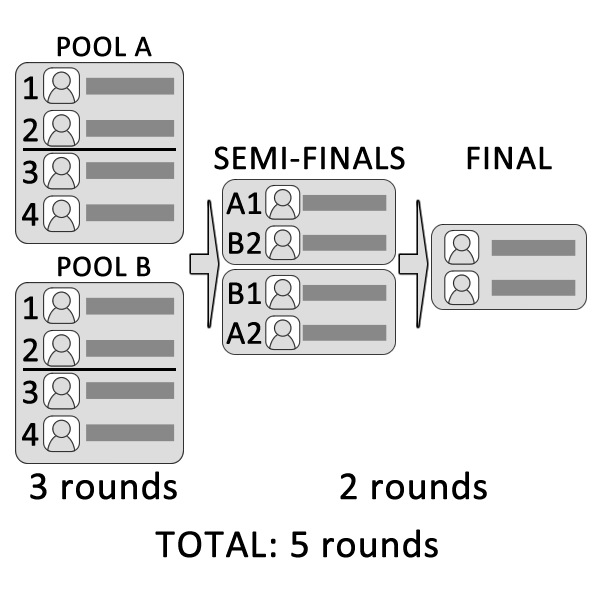 ---
Invitationals
To reward the top performers, each venue holds its own monthly invitational. All the top players from the past month's social competitions are invited, and the draw is filled to 8 to 24 players from the venue's own individual rankings.
The ranking points up for grabs for these events are normally quite a bit higher than for the normal weekly competitions.
*The prize pot is made up of a percentage of every competition entry. In our first three years, we awarded more than R80,000 in prize money from the prize pot.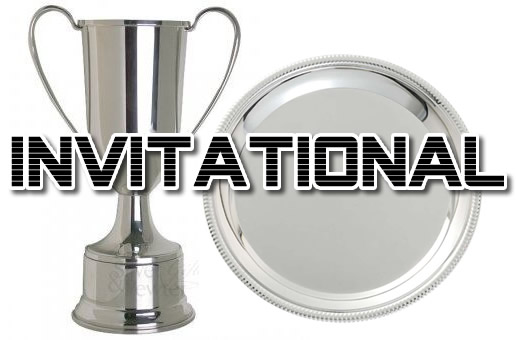 ---
Super Series
Not for the fainthearted… this is for the guys who have reached more or less the top 10% of the rankings.
This is a weekly competition that rotates between the participating venues. After each full round, a week is skipped to make way for each venue's local monthly invitational. The Super Series is a pitch-and-play OPEN event (provincial league players are allowed) and serves as a qualifier for the Legends Invitational.
There is also a team element, whereby the top three players from each team contributes to that team's score for the night, and the top team every second month wins R1,500.

---
Legends Invitational
Still an amateur event, but for the best of the best. The Legends Invitational is held once every three months.
The top players from the Sports Challenges venues are invited to this prestige event, which boasts R2,800 in prize money.
This is where we ensure that the talent we've cultivated does not go unnoticed.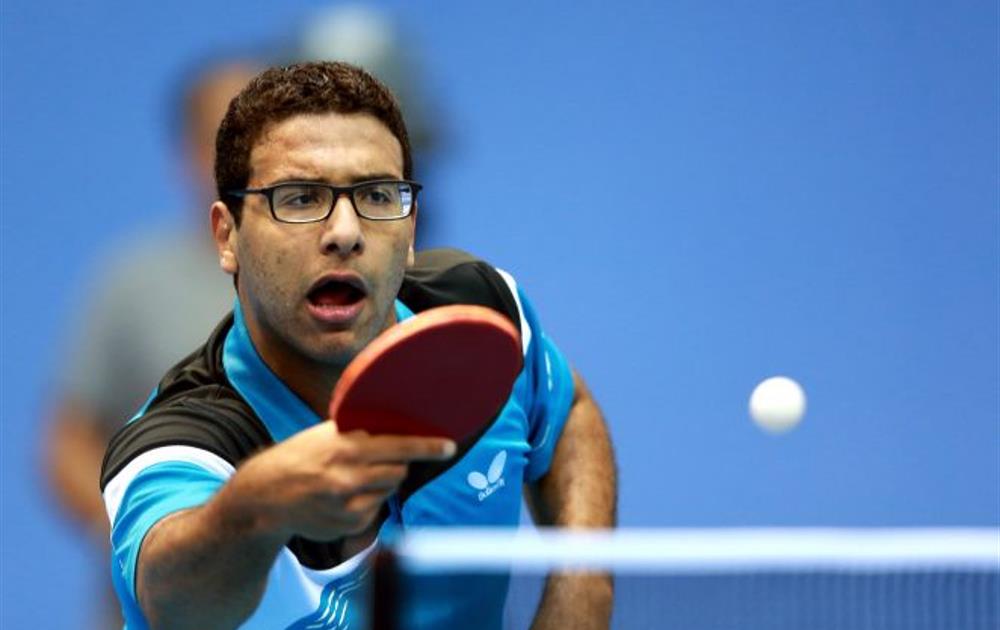 ---